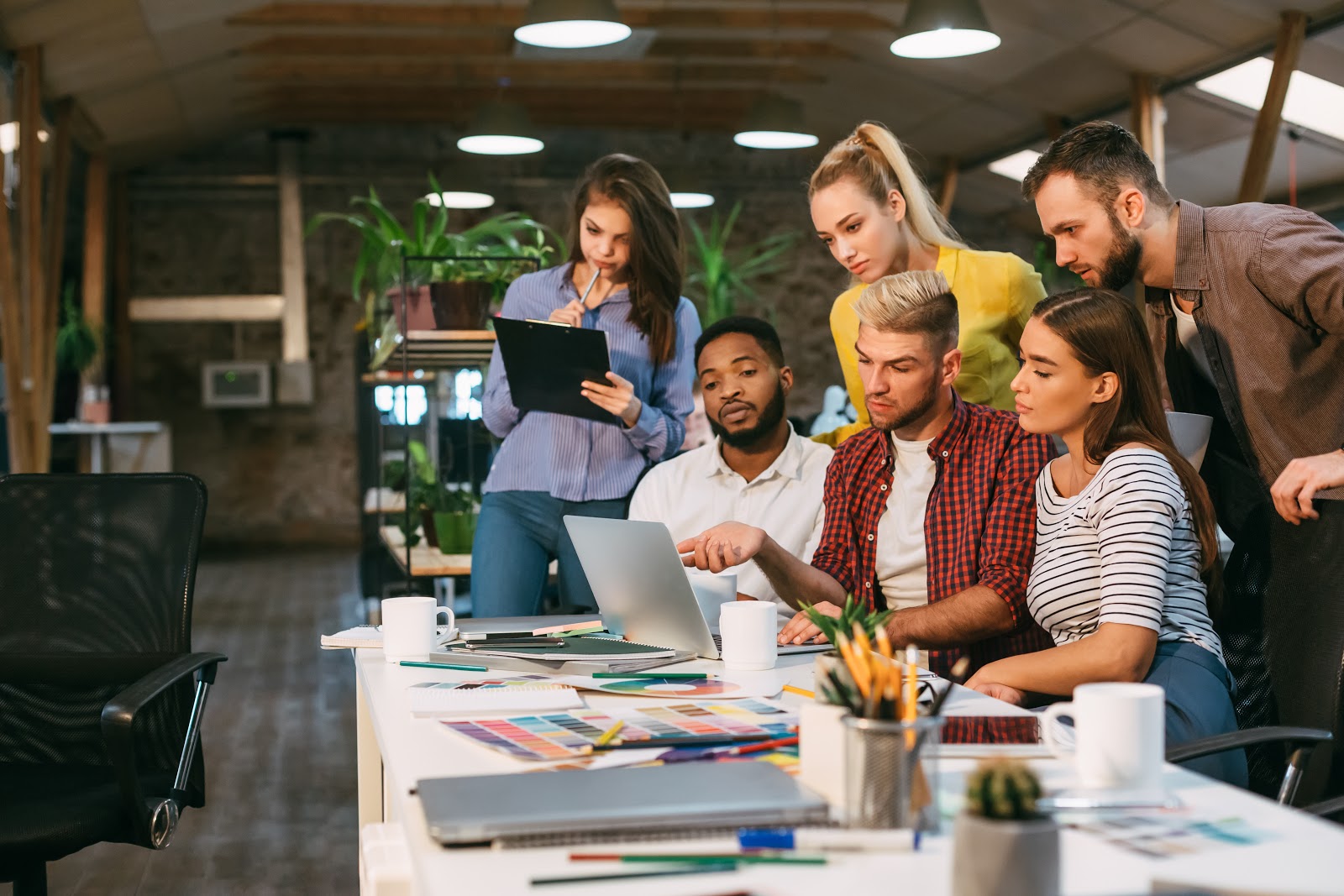 Bill is a smart marketer. He knows cold email is the ultimate weapon that can generate millions in sales – provided it's done correctly.
So, he follows every rule in the book to make his company's cold email campaign a success. He tries to draft the best cold email template, write creative cold email subject lines, improve email deliverability – he's doing all that he can.
But there's one not-so-little problem.
So are all Bill's competitors.
A cold email outreach campaign can help scale your business. It's common knowledge, which is what makes it a highly saturated solution too. But, at the same time, it is a crucial part of any market strategy that organizations and agencies need to do to keep their sales pipeline full
The landscape is highly competitive. It's also why you can't afford to make many mistakes and why you need to establish yourself as a marketing expert to attract clients to you.
But before you can grow and scale your business through your email marketing efforts, you need to find customers – something that this article will help you with.
Read on as we discuss everything (well, the things that matter anyway ) you need to know about cold email, including lead generation and scoring, using an email tool, and how can you use it to get more B2B clients.
4 Best Ways To Be Awesome at Cold Emails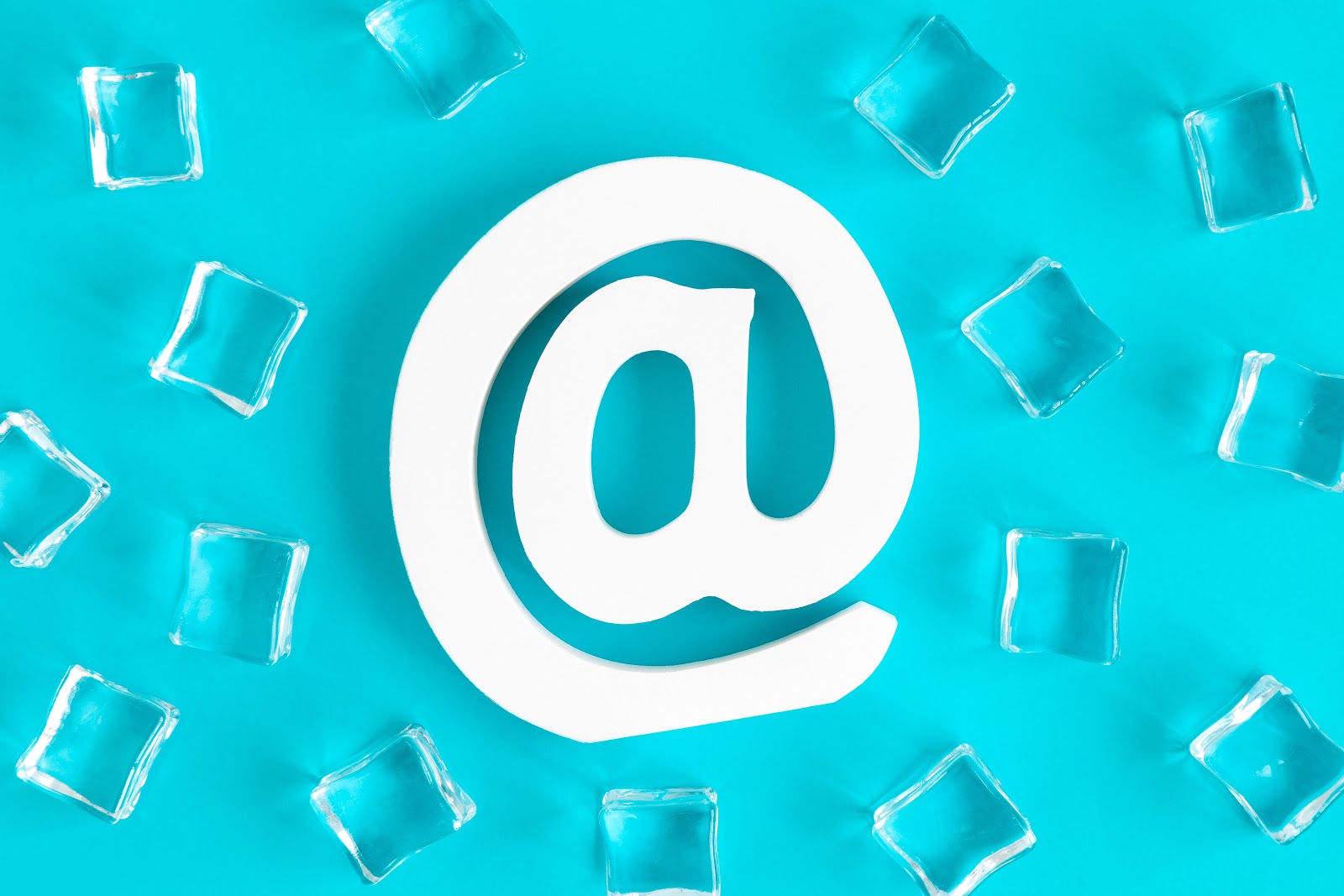 If you're new to the big bad world of B2B, you may be planning to go over various cold email blogs or observe a couple of hundred templates to understand the perfect opening line and email body.
We'll stop right there, though.
You don't need to do the research, since we've done it for you. Listed below are the best practices that can help you take your response rates right off the roof.
Invest in a Cold Email Tool
There's absolutely no harm in sending cold emails manually, but it's only feasible if you plan to send 200 emails in a month.
Imagine doing that on an everyday basis — that's what scaling your business looks like. So we'll cut right to the chase — invest in a tool that will help you send emails at scale and launch effective code email with campaigns.
The benefit? You'll save a lot of time and keep track of important metrics open rates and bounce rates. In addition to this, QuickMail has a unique Inbox Rotation feature that allows you to assign multiple inboxes to a campaign. This can help you increase the number of emails that are sent from a single campaign, which means you'll be able to enhance your reach without any extra effort.
Focus on Finding More Leads
The only way to grow your business is through your customers, and for that, you need leads.
Being ambitious and having an optimistic viewpoint isn't wrong. But it's much preferable to have a more realistic outlook when taking decisions regarding cold email.
For instance, if you're a startup, cold emailing the CEO of Pepsi isn't very likely to work out for you. Instead, approach small- or medium-sized companies.
Social media platforms like LinkedIn can be tremendously useful for prospecting and scoring more leads. There's so much you can learn from a person's social media profile too – their company name, contact information, interests, and so on.
You can approach decision-makers about your product/service directly and then present your value proposition in a way that successfully catches the prospect's attention. Leverage all your gathered information in a way that helps you score a phone call once they read your email.
Allot Scores To Your Leads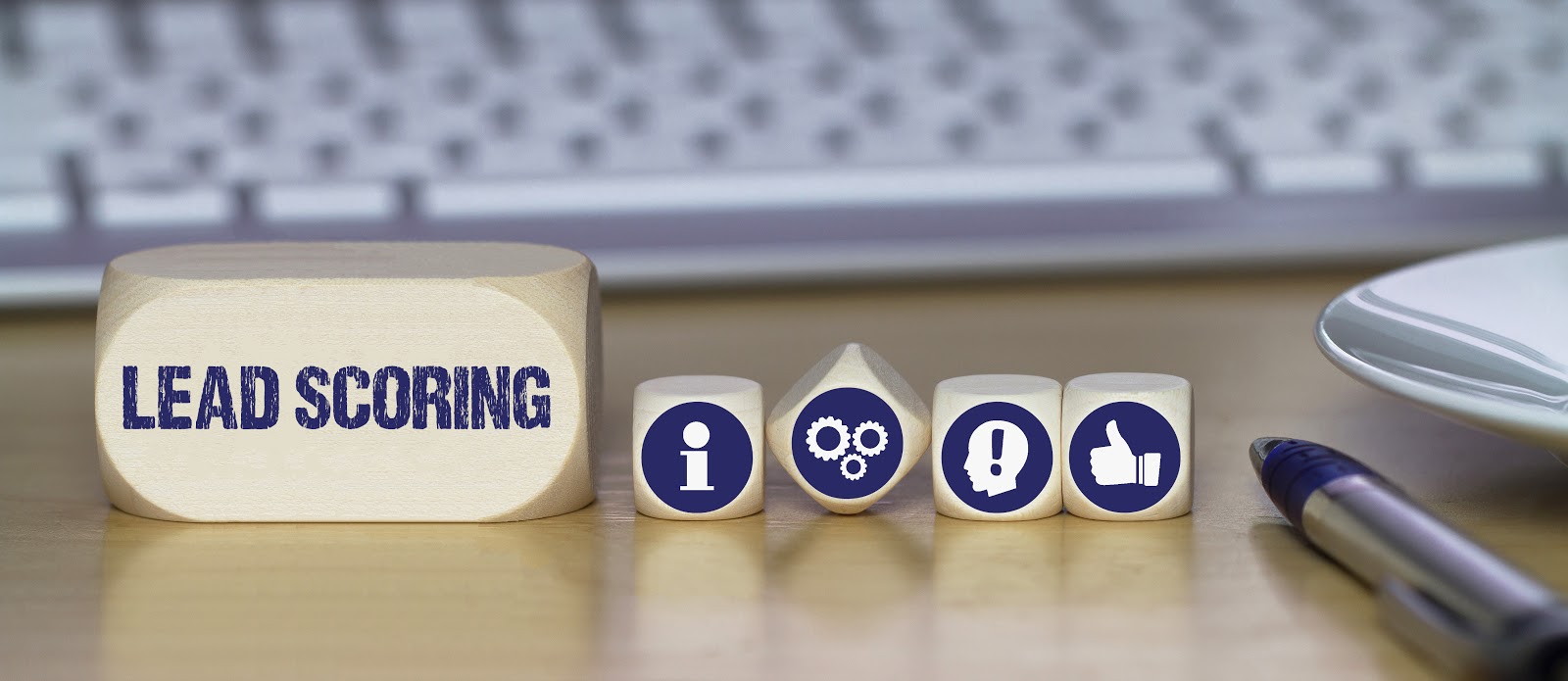 If you want to scale your business through cold email specifically, you should direct your efforts on leads that are worth your time and effort — AKA, quality leads. For instance, in B2B, it's better to connect – or at least, try to connect — with decision-makers instead of managers and interns. You should also consider the budget, buying position, and so on of the prospect before ranking your email list.
Again, an email tool like QuickMail can come in handy for this. You can use the platform for creating highly targeted and segmented campaigns and choose relevant templates from the tons of personalized options that we offer to connect with qualified leads.
Send Fantastic Cold Email Copy
Your ideal customer is also your competitor's ideal customer. So just imagine the number of emails that they might be receiving daily. Tens? Hundreds?
Your sales email needs to stand out, and when we say that it doesn't mean ending up in the spam folder. Here is a pro tip from us: Use the following four best sales email rules to draft effective cold email messages before setting up an email sequence:
Make it personalized
Keep it short and simple – use an email signature to save space about giving introductions
Include social proof – can be a link to your website, case study… you get the point
Add a call-to-action (CTA) at the end
We would also like to take this opportunity to bust a very common myth: Your subject line can make or break your cold email campaign.
This really ISN'T the case since the difference it makes is negligible. Instead, you should focus on talking about the pain points of your target customers and how your product/service can help solve it.
Biggest Cold Email Blunders
Before you send your first email, go through our list of some of the most common blunders to ensure you're on the right path. Avoid the following errors:
1. Not Following up With Your Prospects
Just because you didn't get a reply to your first email doesn't mean someone isn't interested in what you have to offer. Definitely don't wipe them off from your email list… yet.
In fact, if you're totally being honest with you, getting the cold shoulder is a part of writing cold emails – just ask any salesperson or sales rep.
Sending a follow-up email is an art where you need to give a subtle nudge without looking like a spammer. This includes spacing out your follow-ups over a few weeks, avoiding generic content, and creating follow-up sequences. Trust us, experts have seen the difference in their response rates.

2. Adding Disguised Links in the Copy
Disguised links are one of the main reasons why the recipient may hit the unsubscribe button, especially right now, when data breaches and cyberattacks are not uncommon.
Nearly everyone values transparency and wants to do business with reliable people. So make sure you don't value data and tracking over the recipient and their sentiments.
3. Making the Email All About You and Your Company
We really cannot emphasize enough the atrocity of this blunder. The intro of your cold email should focus on the recipient and their problems, and not you and your product.
Which opener would you prefer"
Option 1: "Hi! I work for Content Influencers, which is one of the best local SEO companies on the market right now. We have won several awards and accolades over the past eight years that we have been operating and even have an excellent clientele."
Or,
Option 2: "Hi! Congratulations on your CRM being awarded the best CRM service for 2019. I have had the opportunity to use it, and it's safe to say that I'm a huge fan! My company is wanting to do this webinar where we interview notable SaaS founders like yourself and would love to talk to you about it."
As a reader, which email made you feel like you are the priority?
Exactly our point.
Cold Email Is an Art and Automation the Future
Gone are the days of cold calling, and thankfully so. Instead, you can now send hundreds of emails to highly targeted clients from the comfort of your office without having to waste your (or the recipient's) time unnecessarily.
Adding to the convenience are cold email automation tools like QuickMail that can automate your cold emails and follow-ups and keep the sales funnel clear at all times. So get your cold email outreach right now by signing up for our free trial and get your business growing!