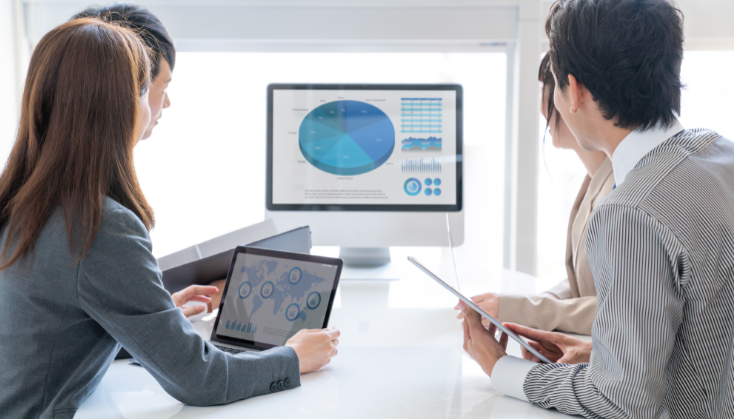 Lead generation services can truly enhance one's marketing efforts, thus helping a company scale their business operations and sustain themselves in the long-term. After all, leads later convert to paying customers.
In this article, we show you how to use lead generation services to simplify your agency's lead generation process.
Read on as we help you understand how to up your B2B lead generation game.
How Can Lead Generation Services Help You?
Lead generation is a very comprehensive process. Luckily, you have automation tools like QuickMail that can help simplify the whole thing considerably. Let's see how lead generation services can help make your cold email campaigns more efficient:
Maintaining Clean Email Lists
You may have heard of bulk email verification and list cleaning services, such as NeverBounce, EmailBulkCheckup, BriteVerify, and ZeroBounce. After all, these tools do an excellent job to help ensure your clients maintain a good domain sender reputation to reduce their bounce rates and avoid the dreaded email blacklist.
When it comes to choosing our integrations, we thoroughly research to make sure our users get the best. For instance, we found out that BriteVerify gave reliable results consistently, which is why we offer direct integration with the platform.
You can run your email lists on BriteVerify through our integration to determine whether or not an email will bounce before sending it through. Hence, you can clean your lists of discarded or inactive emails as well as arrange your prospects in the form of a sequence.
Effective Prospect Segmentation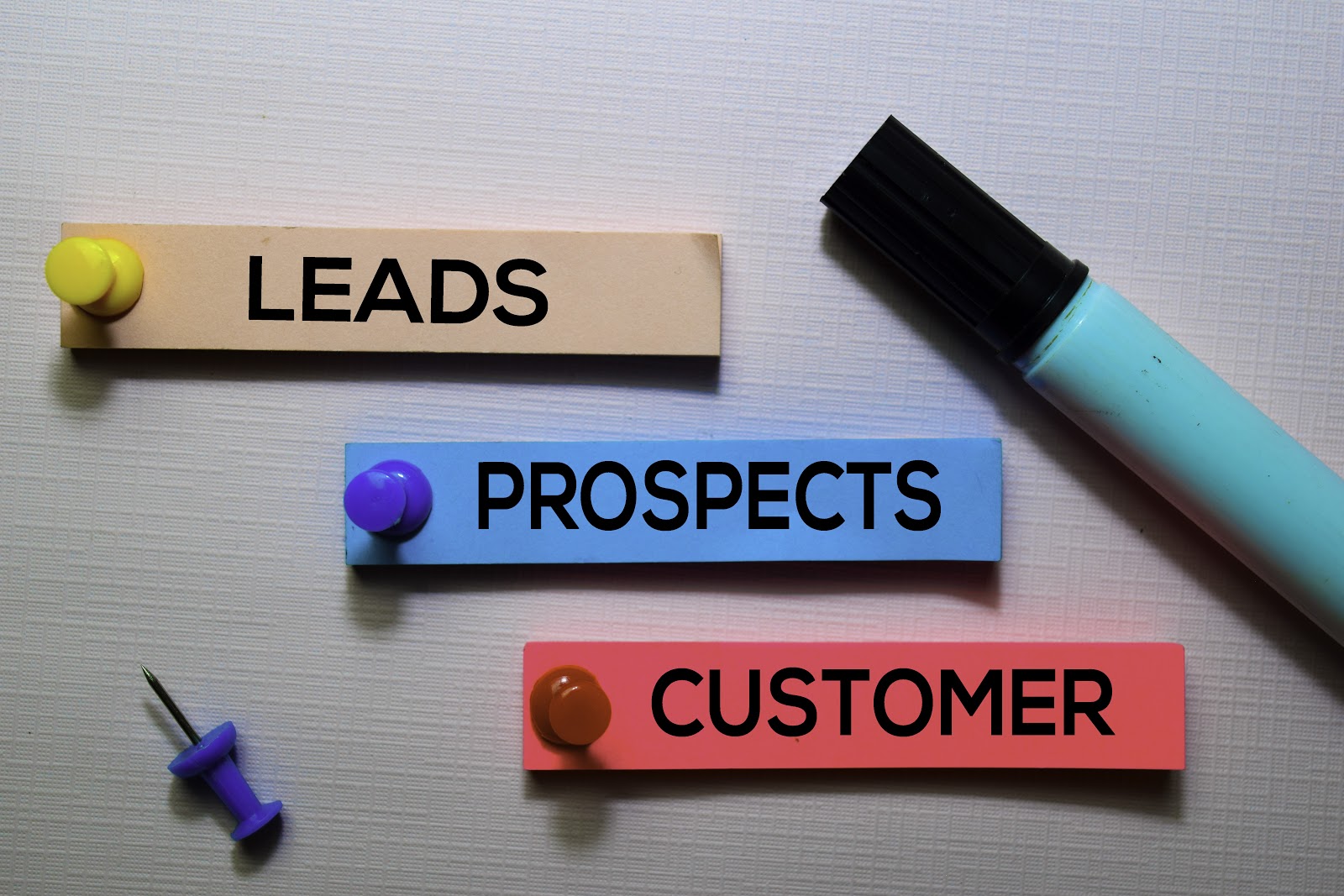 Knowing the best cold email practices is necessary, but there is another area that requires attention – prospect segmentation. This can be particularly useful in moving business leads down the sales pipeline and focusing your best lead generation efforts on the ones that actually matter.
Several B2B lead generation services prioritize segmentation once they are done with prospecting. Think of the whole process as organizing new leads in a way that allows the users to create effective lead generation strategies and qualify sales leads accordingly.
It's common to find accounts with more than 20 groups – each indicating the source of the leads. For instance, you can have a group for leads found on LinkedIn, another group for leads found on Glassdoor, and another from inbound lead gen efforts. Additionally, groups are also created according to a specific set of attributes, such as Decision-Makers + Small Businesses + 2-3 million turnover.
QuickMail allows you to create as many groups as you want to make prospect segmentation easy and well organized. In fact, many agencies manage hundreds of accounts smoothly on our platform, keeping their prospects well-organized.
Allowing Client Access Without Sharing Passwords
Your client's sales team is obviously going to ask for a password to see how things are going with their marketing campaigns. However, with QuickMail, this doesn't have to come at the cost of your account privacy.
QuickMail has a permission screen that allows virtual assistants access to an account without having to log in. You can also ask the client to sign up for a QuickMail account and then give you access to manage the account without having to share their email account password.
Adopting Google Spreadsheet and Automatic Import
Agencies today have fully adopted Google Spreadsheet in their day-to-day operations. With it, agencies can collaborate with other people more effectively. Plus, managing Google Sheets to comply with the GDPR is also much easier.
You can automate Google spreadsheet-related tasks with QuickMail – whether it's sending contracts for client approval or cleaning up and filing spreadsheets containing information like contact information, phone number, or service provider data through automatic import. As we said, lead generation service will help you simplify the process.
Merging Tags Facility
One of the main reasons cold email outreach fails is because agencies send generic or otherwise lazy emails.
Just think about why people still remember Lady Gaga's meat dress or Michael Jackson's moonwalk. Both celebrities showed us something we hadn't seen (or imagined) before.
This is also why there is a lot of emphasis on making your cold emails unique and subject lines catchy. Being memorable and novel can help you hold the attention of the recipient and increase open rates and conversion rates.
To customize your emails without putting in unnecessary effort and time, you can use custom attributes on our platforms to personalize your mailing sequence. So you want to send an email to salesforce managers exclusively, you can create a sequence and the email would go to only those added in the sequence. Some of the most successful agencies use plenty of custom attributes to customize their sequence.
QuickMail also doesn't limit the number of attributes you want to use – some of our agency customers use more than 45 different attributes, taking full advantage of our efficient lead generation services.
Easy Lead Scoring, Workflow Management, and Follow-Ups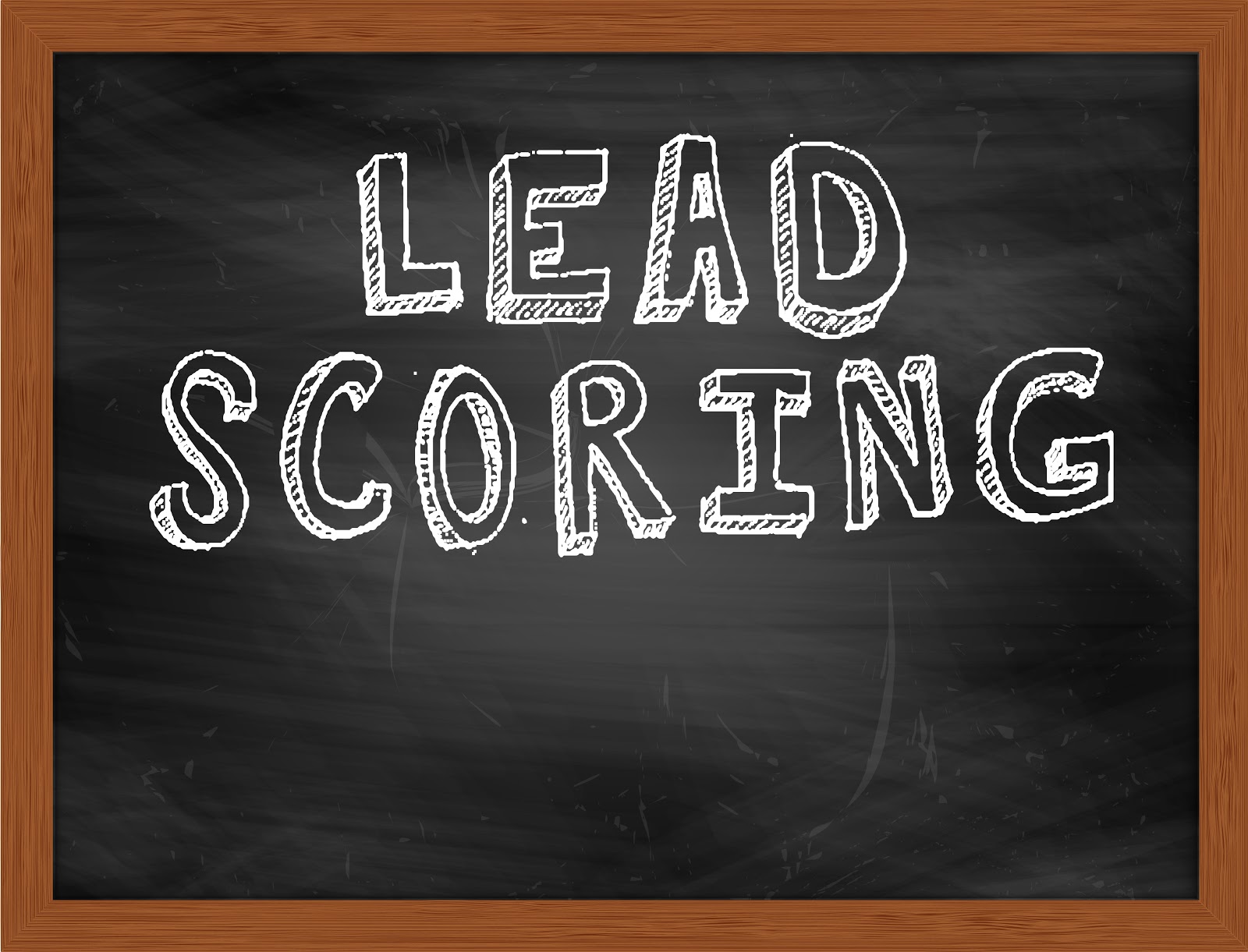 If drafting excellent emails is one side of the cold outreach coin, sending equally great follow-ups is the other.
By sending follow-ups to your target audience, you increase your chances of getting more replies from potential customers. As an agency, though, you'll have innumerable replies, which makes them hard to handle. Therefore, you must have an effective system in place to handle replies properly.
You'll have to analyze replies to identify prospects that show a genuine interest in your services. Some prospects may want to take a look at your landing page, while some may want a free consultation. You have the freedom to attach all kinds of data to a lead too, which makes it easier to compare respondents and score them to determine lead priority.
You can label each reply either through Gmail or Outlook or directly inside QuickMail on the Replies Screen. Additionally, our Workflow feature allows you to change configurations to suit your needs.
Let's discuss this with the help of an example.
Imagine you create a label for email copy called "Let's have Theo book a discovery call to discuss this further." Doing this will trigger a sequence from Theo, allowing him to reach out for an appointment setting. Moreover, you can use Workflow to modify lead scoring according to the prospect's action or set up manual activities like cold calling or checking LinkedIn profile if they click on a specific link incorporated in the email.
A/B Testing Emails
Lead generation services also include A/B testing, which we call "variations" in QuickMail.
Inbound marketing has always been an integral part of getting more high-quality leads through social media marketing, SEO, content marketing, or just digital marketing in general. But to ensure the success of your email marketing efforts, you need to test how your recipients react to email copy, subject lines, and CTAs.
Serious testing can drastically increase variations, allowing you to identify emails that resonate with prospects. You can use QuickMail to set up two variations every week to determine the winner. Afterward, you can pause the losing variation and create a new one for the upcoming week.
Establishing Reliable and Predictable Pipelines
One of the main reasons why lead generation services are successful is they aim for predictable pipelines. Agencies that work with QuickMail use the Schedules feature to mail a specific number of prospects every day at the same time.
This allows them to predict how many replies they get every day and therefore provide a continuous stream of qualified leads to their clients. Also, the Schedules feature is fully automatic to allow you to focus on other, more important parts of your job instead of setting up pipelines.
QuickMail Lead Generation Services Can Make Prospecting Easier
We already have hundreds of agencies as our clients to manage multiple accounts with no extra hassle. You can send automated emails and follow-ups, test different email templates, and stay at the top of your lead generation game with QuickMail.
Make sure you sign up for our free QuickMail trial to avail our lead generation services, and watch your deliverability climb as you handle all your sales emails effortlessly.