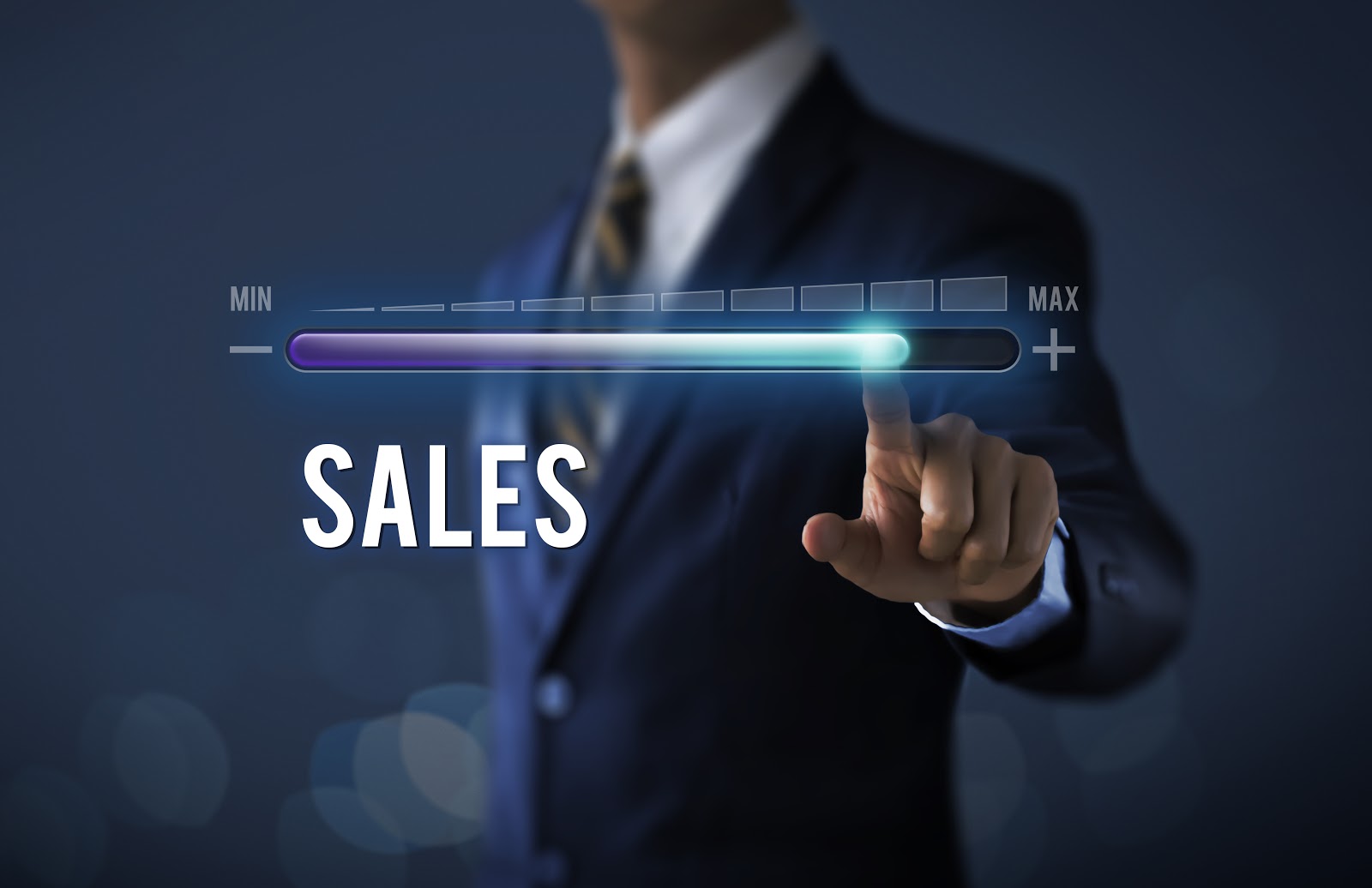 Considering sales help generate revenue, it's easy to see why a successful sales cycle cannot be improvised. It's planned carefully with the help of experienced marketers and sales development reps (SDRs).
Moreover, mastering the art of selling relies heavily on clever strategizing and understanding the different stages of the sales process – something that involves patience and dedication.
Think about it this way: You likely don't jump into a relationship the first time you meet them. The sales cycle also takes time for you and your prospects to get to know one another before you finally decide you're suitable for each other.
That said, let's discuss the sales cycle process in more detail to help you understand how you can connect with your leads to turn them into clients.
What Is a Sales Cycle?
The sales cycle is the entire selling process that begins with prospecting and continues until the final deal closing and referral request. It's necessary because it gives a sales team a clear-cut structure for delivering a consistent experience to potential customers.
What Are the Different Stages of the Sales Cycle?
To get a better understanding of how sales cycle management works, you need to be acquainted with its stages. Read on as we discuss them in more detail:
Stage 1: Prospecting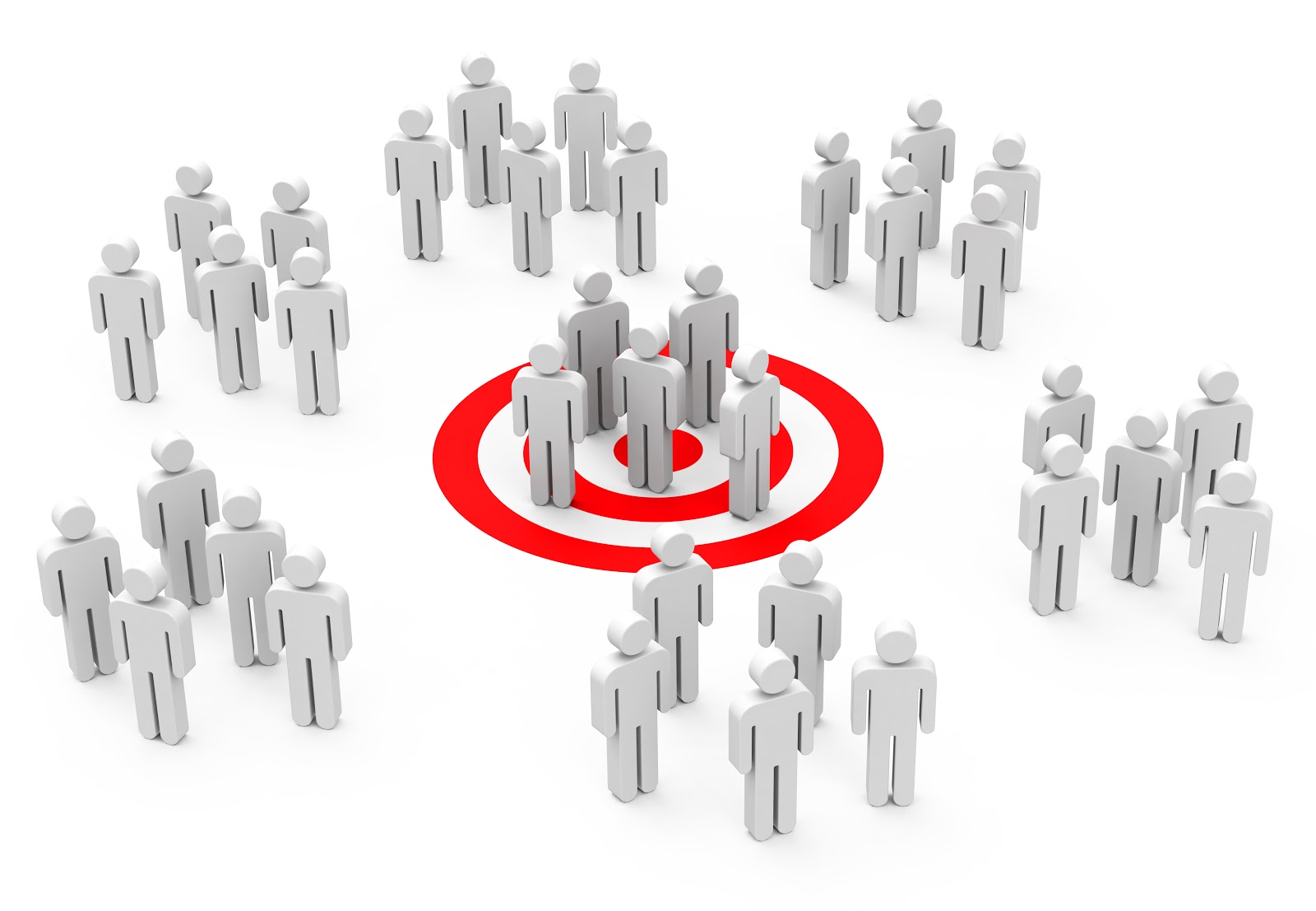 The first stage of the sales cycle begins with lead prospecting. In this stage, you'll describe your ideal customer profile (ICP) and find ideal businesses or individuals who fit these criteria.
Determine the Buyer Persona for Your Sales Cycle
Determining your buyer persona is always important as it helps you develop suitable products useful for your target customers as well as get an understanding of how you can market them to boost sales.
To know your ideal customer, you need to consider certain criteria and then choose your sales targets accordingly. Consider the following criteria for identifying your ideal customer:
Company size
Total revenue
Location
Industry niche
Number of employees
Collect Necessary Data for Your Sales Cycle
Information collection is a very comprehensive process since it helps you understand your target audience better and gain insights about their likes, dislikes, and wants. You can either collect data manually from Google and other social media platforms or contact data vendors to do the job for you. Experienced SDRs prioritize finding out the full name, email address, phone numbers, company name, and other similar information of leads.
Storing and Processing Sales Cycle-Related Information
Once you collect the information, the next step is to store and process it properly. This will help you maintain lists and segment your prospects according to specific attributes, such as designation, business size, budget, and so on.
You can then go through the data to identify new leads for your business and create lead lists.
Stage 2: Lead Generation
After identifying your potential customers and organizing lead lists, the next step is to make contact to gauge their interest and hopefully start conversations. Keep in mind that all your activities in this stage should focus on making the first contact and nurture your leads to move them along the sales funnel.
For this purpose, you can consider making phone calls (cold calling), connecting with them on social media like LinkedIn, or sending emails (cold emailing). Out of all, we would highly recommend sending automated emails and follow-ups to develop effective relationships with leads.
Email automation, however, has to be done properly if you want results. From creating the perfect cold email to keeping track of crucial email marketing metrics – as an SDR, you need to be on top of everything.
We aren't emphasizing sending automated emails and follow-ups without reason. There are some solid benefits:
Fewer emailing blunders
Know which email templates work best with target customers
Faster deal closing due to clearer sales pipeline.
In short, prospecting and cold outreach will become more efficient and effective.
Try to introduce yourself and your brand before making your sales pitch. Remember, the priority here is to start a conversation with new leads.
Stage 3: Lead Qualification
You shouldn't focus your marketing efforts on just leads – it's the qualified leads that require your attention.
Enter lead qualification.
You need to know more about your target prospects, including their goals, pain points, budget, and other decision-making factors. Basically, you have to be just a notch lower than a stalker. Also, try to get in touch with the real boss a.k.a the decision-maker of the company. After all, it's them who make decisions regarding the moolah.
We highly recommend using the ANUM framework, which is one of the more popular lead scoring methods. Ask yourself the following questions:
Do they have the AUTHORITY to make purchasing decisions?
Do they have any NEED for your product?
Do you sense any URGENCY for them to buy your product?
Do they have the MONEY to make the purchase?
You can also differentiate hot leads from cold leads as well in this stage. The former refers to leads who are actual prospects and have a genuine interest in what you have to offer, whereas cold leads need more nurturing, and, hence, take longer to close.
Stage 4: Prospect Nurturing

This next stage is all about establishing your authority and proving your relevance to your prospect. You have to start nurturing the prospect by making them aware of their problem and addressing common challenges.
If your lead is ready to buy your product, your next step is to convince them that your product is the Oprah Winfrey for their pain points – the best solution for their problems. Try to keep all your communication personalized and authoritative while trying to learn more about the prospect. For instance, if you're speaking to a sales manager, you can ask them about the difficulties they face when prospecting. This idea here is to leverage your product as a solution for their pains.
You may also come across prospects who have an interest in your product but aren't ready to buy your offering. Instead of going cold turkey on them, continue to maintain contact. They should think of you and your brand when they're ready to buy, whenever that may be.
Stage 5: Overcome Objections
Let's face it: You can face all sorts of common objections from the prospect, ranging from content of the offer, price vs. value, risks involved, contract terms, and so on. Some may be genuine like delivery dates or budget, some just plain irritating like giving impractical suggestions.
Still, you have to remain patient and emphasize every single one of their concerns.
Handle the objections in a way that justifies how your offer is their best option and, while we know having a confident approach comes naturally to sales reps or SDRs, you should still ensure you display natural enthusiasm and empathy to take your potential customers down the buyer's journey.
Stage 6: Close Deals
You can't expect your prospects to pull out their wallets excitedly no matter how fantastic your product presentation or nurturing has been.
You need to gauge your prospect's attitude and tailor your closing style accordingly. If you're confident the prospect is very enthusiastic about making a purchase, go with something like, "So I'll get the paperwork ready so we have it on our delivery date. Any date in mind?"
In case your prospect is more tentative, opt for a softer approach where you circle back to your main points and remind the prospect why they showed interest in your product.
Closing deals can take weeks or even months. So keep following up without getting annoyed or aggressive. Again, sending follow-up emails can be very useful to stay at the top of your prospect's mind.
Stage 7: Generate Referrals
Finally, the last step of the B2B sales process.
After you've landed a deal, use your genius to leverage your new customers to generate new business. The best way to do this? Exemplary post-sales service.
Make sure you're quick to solve any problems they face after buying the product, ask for feedback, and in case they aren't satisfied, take the initiative to make their experience better. In fact, you can also find opportunities to upsell them by fostering the buyer-seller relationship and ultimately earn more revenue.
Sales Automation Features and Tools 101
You can automate the sales process by using advanced software tools that do several tasks that are repetitive and time-consuming without your active involvement. We've made a list of the five best sales automation tools and what you can use them for:
1. QuickMail
QuickMail is especially effective for sending sales emails and follow-ups. You can find out which email templates that work best and encourage maximum engagement and ensure a clear pipeline at all times.
2. Clari
Use this for sales forecasting. You can use the platform's advanced predictive forecasting tools to create more accurate reports without spending much time.
3. Leadfeeder
Leadfeeder is helpful for increasing web traffic conversions. You can find out which companies are interested in your products and how engaged they are with your website.
4. Everstring
Use this for managing sales data related to accounts. This software combines machine learning with natural language processing and vast data to allow you to get more information about your targeted stakeholders and accounts.
5. Calendly
Calendly is helpful for meetings and appointment scheduling. You can send your Calendly link to potential clients, who can then schedule meetings according to the available day and time slots.
Automate Your Sales Cycle With QuickMail
The sales process is mainly about getting first-time contacts right. Sales managers need to carefully handle every stage to be able to generate more revenue and boost conversion rates.
Additionally, not every step needs to be done manually. You can automate your content marketing and email marketing efforts to manage your leads and eventually convert them into a paying customer, which is also wiser.
Be sure to start your free QuickMail trial today to target sales lead lists effectively and stay at the top of your sales emails.