Foreword
My name is Jeremy, founder of QuickMail.io
Cold Email is how I launched my company and made multiple millions, reaching out to people I would have otherwise had no chance of knowing.
4 years ago, all you needed was an email address, a list, and a few follow-up emails to get an avalanche of replies.
Now? The game has changed. A lot more people entered the game, spam filters are getting smarter & react much earlier than before to potential spam signals.
So you need to be better equipped now to be successful at cold emails, and this guide will help you with that. It's a complete brain dump of all the things I learned in the last 6 years of learning and doing cold emails.
Let's do this!
Conclusion
Yeah!! You made it!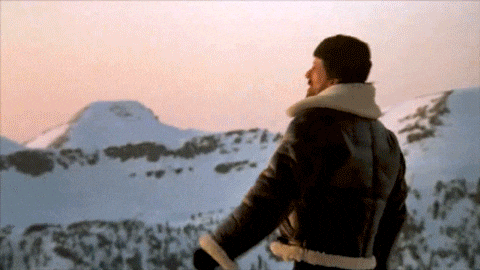 Hopefully, you now have all you need to be successful with cold emails. Send me an email if you think something is missing on this page. 😃