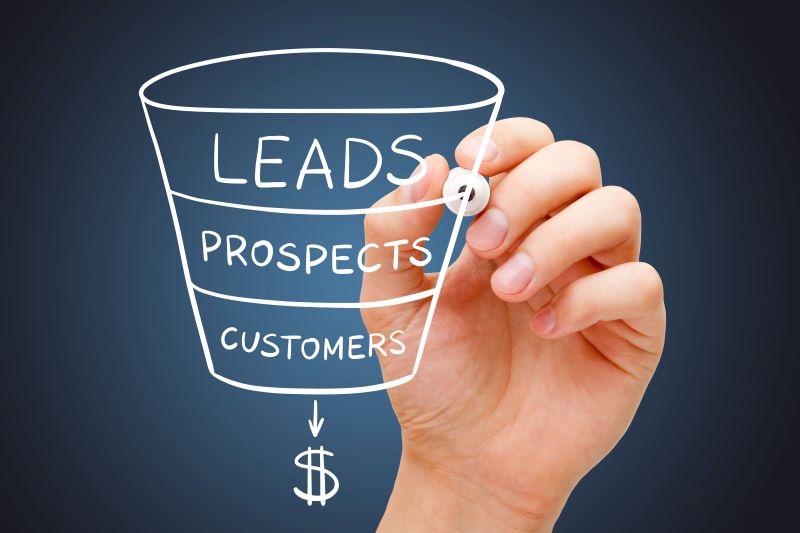 Most businesses fail in the first two years of their operation. Why?
One of the main reasons is a cash-flow shortage.
Businesses run out of cash because they don't usually have enough paying customers. Either they don't attract enough qualified prospects or can't convert them. Referrals and word of mouth publicity only work to a certain extent.
We can safely say that a consistent supply of qualified leads is key to the success of a new business. Lead generation is the process of attracting, qualifying, nurturing, and converting potential customers. The lead generation strategies of a company define its growth.
Now that we have an idea of the basics of lead gen, let's look at the 10 most effective lead generation tactics for growing your business.
1. Cold Emailing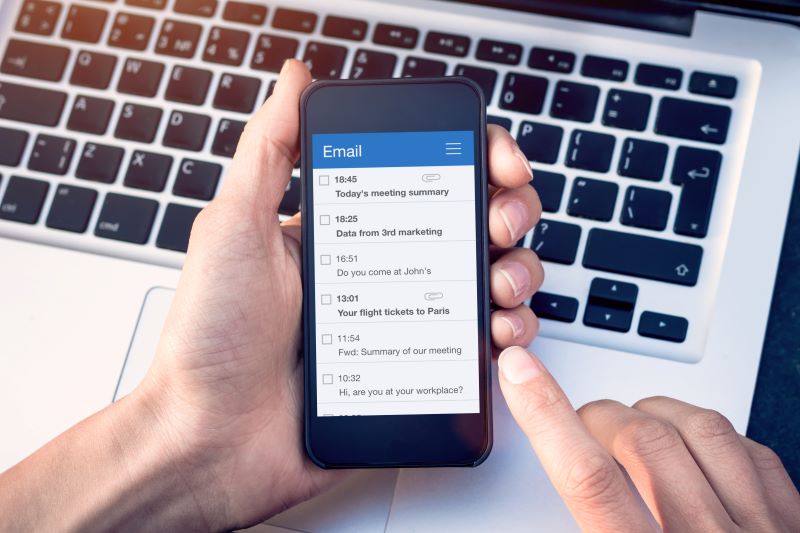 Cold emailing is the practice of sending unsolicited outbound emails to prospects you've yet to establish a connection with. There is a clear divide in the marketing and sales community on using cold emails as a B2B lead generation strategy. Those against cold emailing either had a poor experience with it or equate it with spamming.
Yet, cold emailing is effective because it enables you to reach your target market in a relatively short time with lower costs. These are also the main reasons why it can be ineffective. The entry barrier of finding contact information of decision-makers and shooting them an email is quite low. As a result, busy professionals receive multiple cold emails every day. The good news is, you can stand out by researching your target audience, personalizing your emails, mentioning real benefits, and offering value.
With the help of virtual assistants and automation tools such as QuickMail, you can add a predictive and consistent funnel to your sales pipeline. A follow-up sequence allows you to automatically follow up with your prospects, making sure none of your leads falls through the cracks.
2. Search Engine Marketing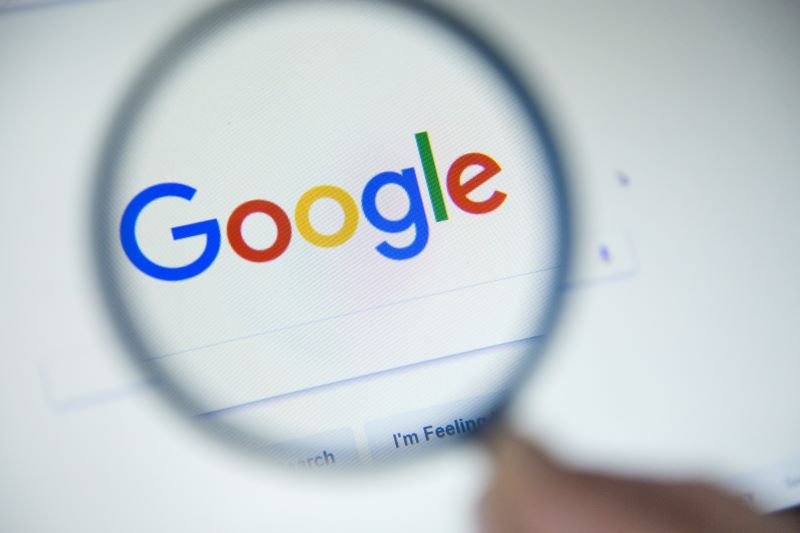 Bing and Google ads are effective at quickly acquiring potential leads because they're intent-focused channels. This means you can bid on keywords that people are searching for when they have the intent to purchase. The disadvantage is, in the long-run, pay-per-click (PPC) ads aren't as cost-effective as inbound marketing campaigns such as social media marketing and SEO.
Another advantage of search ads is they can target people at the bottom of the sales funnel – those who have high purchase intent and are willing to talk to your sales team. You do this by targeting specific keywords tied to your solution, such as:
How do I integrate X with Y?

Best software for X

Why am I experiencing X problem?
One of the keys to PPC success is having dedicated landing pages. You generally don't want to direct PPC traffic to your homepage. Create a page that compels people to fill out a form or, in some cases, buy your product. For example, you might ask people to sign up for a free trial by providing social proof in the form of testimonials and third-party ratings.
3. Facebook Ads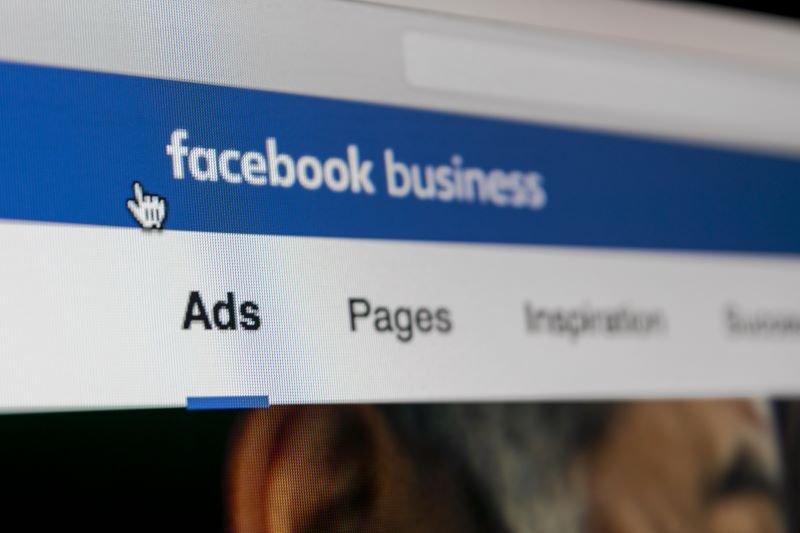 Facebook offers incredibly detailed demographic and firmographic targeting data so you can serve focused ads to your specific buyer personas. Advertising on Facebook is still ridiculously low-cost compared to Google, LinkedIn, or other more traditional forms of advertising.
An additional benefit of Facebook is its ability to drill deep into its members' interests and activities as well as their demographics and location. It means you can appeal directly to distinct groups of people.
For instance, you can see the difference between, "Hello, we are a digital marketing agency that offers bespoke solutions for you." And, "Boston! We're offering bespoke digital marketing solutions across your city right now." The latter is bound to have more impact than the former.
One of many lead generation strategies through Facebook Ads is remarketing, where you target audiences who interacted with your website or app.
4. Messenger Marketing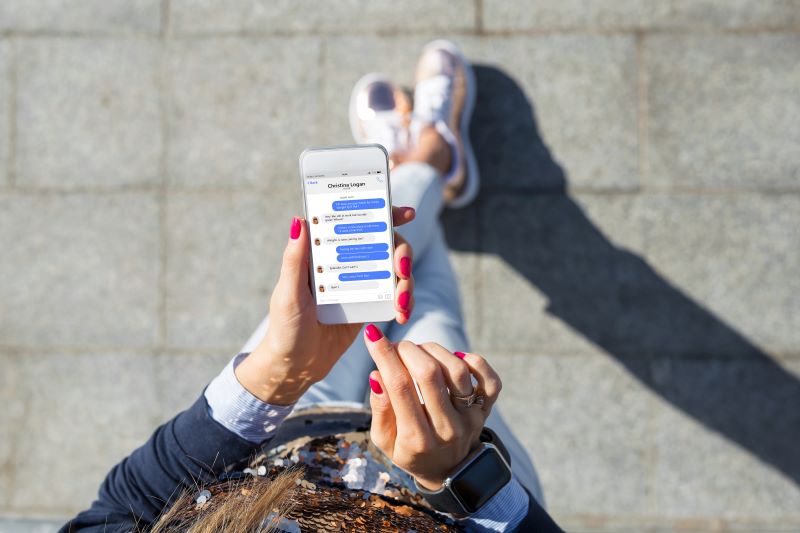 One of the most innovative lead generation strategies on Facebook is through using Messenger, a separate platform. Most people use it to send direct messages to friends, but few realize you can also use it to run ad campaigns. Messenger ads get high open rates and opt-ins, and they engage your audience in a relevant way.
Furthermore, you can use third-party tools such as ManyChat to have automated dialogue with users. The chatbot is based on asking them certain questions and giving different responses, depending on how they answer. It allows you to begin the customer qualification phase of your sales process within Messenger without the need to direct people to your webpage. If people are communicating with you via Messenger, they are opting-in to hear more from you.
5. LinkedIn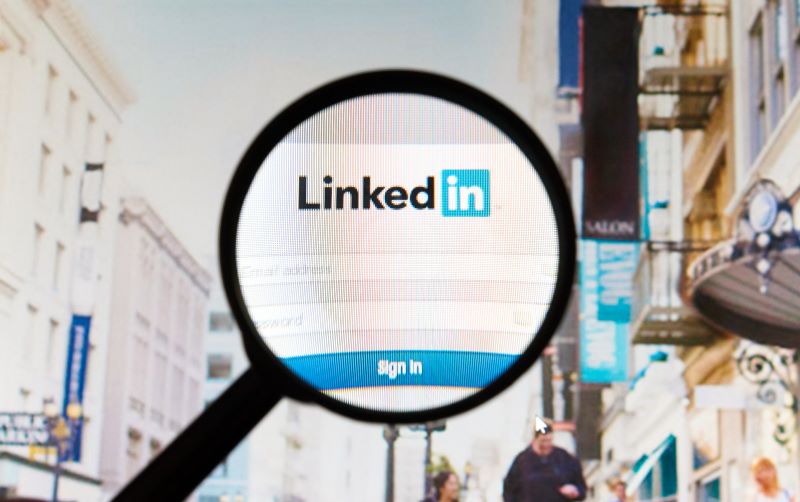 If you are selling a product or service to other businesses, LinkedIn is a gold mine. However, understanding how to use LinkedIn as a lead generation strategy can be a challenge. Formatting your profile well can be another source to get more organic, high-quality leads. If you explain clearly what you do and have your sales hook or lead magnet in your profile, it can lead to more inquiries.
Undoubtedly, the most effective form of advertising on LinkedIn is sponsored content. Like Facebook, you can promote existing posts or create new ads, such as videos and carousels, and push them to an audience of your choice. Follow that up with a sponsored InMail to those who engaged the most, and you have a powerful B2B lead generation strategy at your disposal.
The challenge, though, is LinkedIn ads don't reflect intent. You can target the exact people who usually buy your product, but not the people who are looking to buy your product right now. So leads generated from LinkedIn should generally be connected to lead nurturing programs through an email marketing automation system such as HubSpot, QuickMail, or Pardot.
6. Search Engine Optimization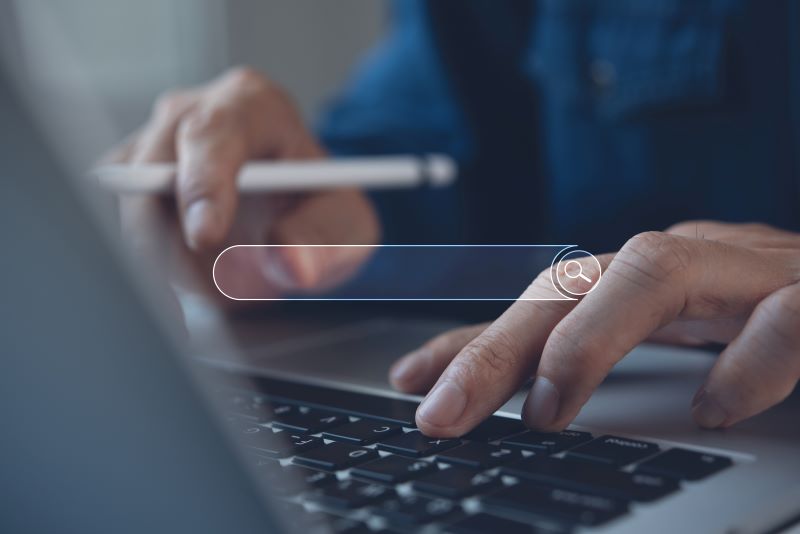 SEO is the art of understanding what people are searching for and creating relevant content. It's also the science of getting your content to rank higher than everyone else.
While other channels like a search engine or social media platform can be quickly turned on and off, content takes a long time to generate and SEO takes a long time to work, generally 6-12 months.
The most significant advantage of SEO is it has lower acquisition costs in the long run. Not only do leads from organic search tend to have higher conversion rates, but they also cost less. Paid acquisition is a linear cost model — you need to spend more to get more until spending more doesn't get you more (the law of diminishing return).
For content and SEO though, the initial cost of generating a piece of content can pay dividends for months or years. And because almost the entire cost is upfront, for every new lead that's acquired, your customer acquisition costs drop for that channel. Over time, this makes content marketing and SEO one of the most cost-effective lead generation strategies. But it takes time…
7. YouTube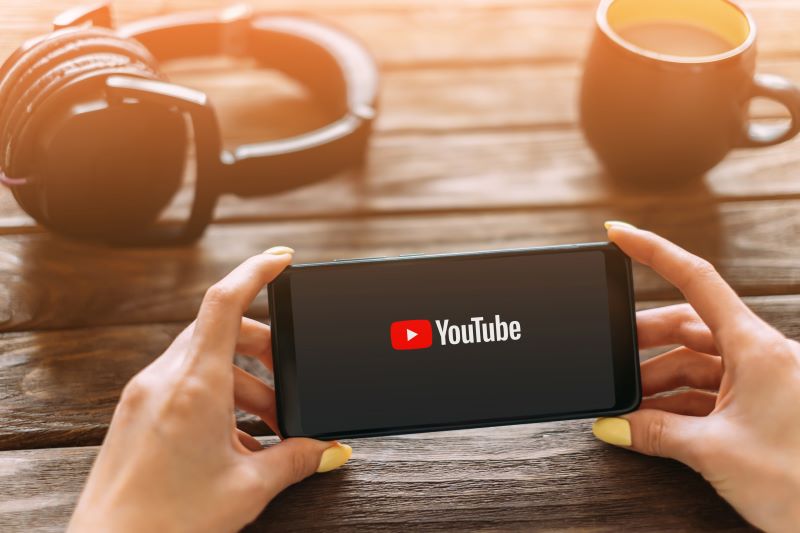 Many B2B marketers consider YouTube as a social network platform for teenagers who watch gaming walkthroughs and for people who love cat videos. However, this is not true anymore and if done right, can attract a new audience and build your brand.
YouTube is the second largest search engine, and the stats are simply overwhelming. Interestingly, the average viewing time on YouTube is around 40 minutes and increases each year. There are much longer videos on YouTube now, and people are engaging with them.
Some content is up to two hours long – as long as a movie. If you have interesting stories or educational content around your product/service that are too long to articulate in another setting, YouTube is the place to deep dive into those areas and generate audience attention. As an example, we use YouTube to post comprehensive talks, tutorials, and podcasts related to cold emailing. People who engage with your content for long periods are more likely to recognize and trust your brand. You can even create short tutorial videos based on your subject matter.
8. Podcasts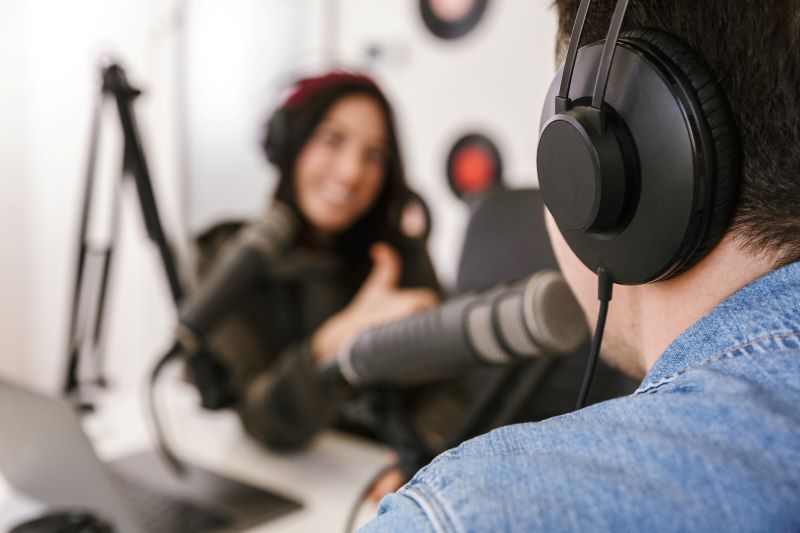 Creating video content has an amazing by-product of automatically creating audio content. As our mobile devices have become ever more connected to our cars and homes, podcasts have become the go-to source of entertainment and education. Instead of sitting in front of a computer watching a video, people have turned to podcasts because audio sets them free to engage wherever and whenever they like. For example, our weekly podcast on cold emailing, sales, and lead generation strategies has helped us spread our brand and authority on cold outreach with weekly actionable advice.
Some of the statistics around podcasting are quite remarkable and confirm why it's one of the fastest-growing lead generation strategies. There were over half a million active podcasts on iTunes, and more than half of all adults in the United States have listened to a podcast. Podcast audiences tend to be loyal, affluent, and educated. More than four out of five subscribers listen to most of their subscribed podcasts. Too bad this hasn't been a big source of growth for us.
9. Ebook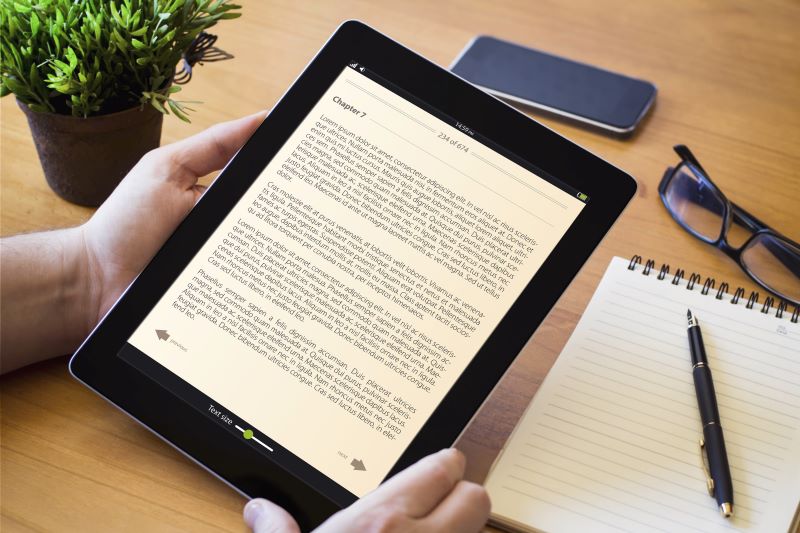 Another avenue for repurposing your long-form content, whether it originates from video or audio, is to convert it into text. You can post it on blogs – either your own or on someone else's website while guest blogging – but a more effective strategy is to turn it into a book that, in itself, becomes a lead generation tool for your business.
Publishing your content as a book is also key to demonstrating your knowledge and establishing yourself as a subject matter expert. Authority content marketing is becoming a big wave in most industries.
Amazon is an extensive search engine in its own right. You can pay to advertise your book using Amazon Marketing Services, which uses the same keyword auction approach as LinkedIn and Facebook.
Publishing your book efficiently, with the help of professionals, opens up the possibility of your book ranking highly on Amazon. Achieving, say, a top 100 ranking on Amazon could produce a revenue stream in its own right, but will also drive substantial traffic to your website.
You might also consider enrolling your eBook into Amazon's Kindle Unlimited program. This allows paying subscribers to read your book for free. As the author, you receive a small share of the global Kindle fund, but the main benefit is many more readers can try you out risk-free and will hopefully engage with your content, which may lead them to your other products and services.
We did this too with our book on cold email pretty successfully.
10. Webinars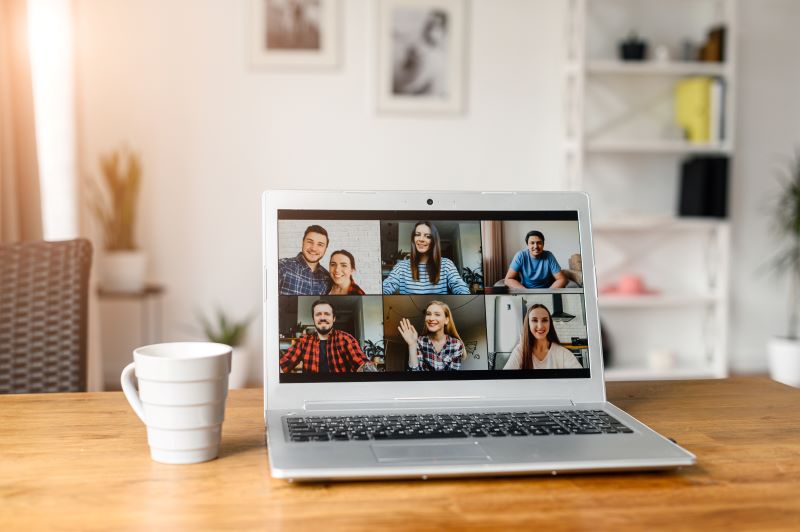 Webinars, especially ones that provide educational content, are one of the most effective lead generation strategies. They're an excellent way to offer educational value to prospective customers and provide technical information about your product or service.
You can promote your webinar using your email database of leads. Make sure to send multiple reminder emails to ensure that people who register actually attend the event. Once the webinar is over, send the recording and encourage people to call or email to get more information.
There are a few things you can do to keep your audience engaged:
Put polls or questions into the content.

Build a rapport and get as much back and forth as possible.

Add a survey at the end to gather market data.

Keep it short: 30 to 60 minutes works well for most businesses.
Test and Adapt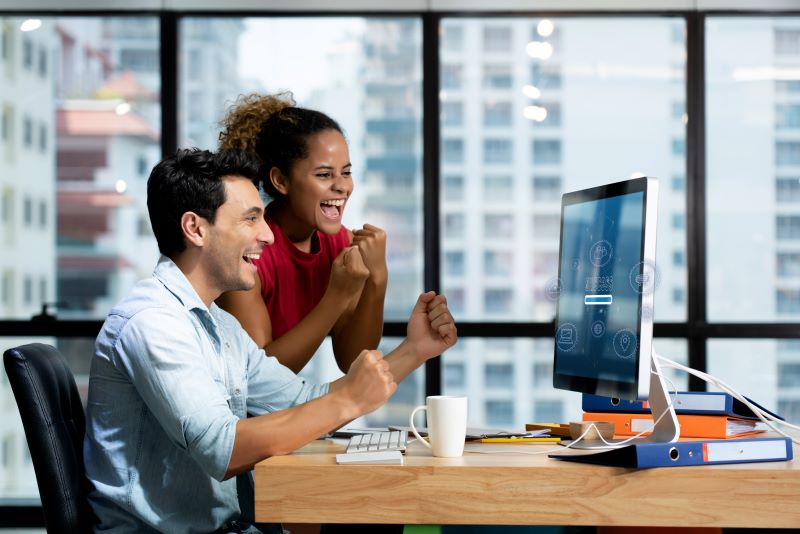 There is a difference between advertising now, compared to back in the day. If you used a billboard ad for your product in the 1960s, you would not see an immediate response to it. If you put an ad in the newspaper, you hoped the phone might ring but had no idea how many people were viewing your ad or how engaged they were if they did read it.
Today, however, it's possible to launch a lead generation campaign or marketing strategy and have immediate access to its performance data and establish very quickly which ads work and which fail. Test and tweak your content rigorously and invest in what works, and quickly abandon what doesn't work.
One final pro tip for you: Always keep an eye on where your customers' attention is. Currently, it may be on Facebook, Instagram, or the written word, but new platforms are emerging all the time. Make sure you catch the wave.
And if you want to have a crack at cold email for a consistent, and scalable lead generation strategy, give us a go with a free QuickMail trial.